Hello everyone! Our last major crate release was during the summer of 2018. That was the update where we introduced the Galaxy Cat, a black AK-47 version of the before then seen M4 orange version.

Rather than decide to make a crate focusing on 1-2 reskins with a high risk to pull little, the staff at SC has decided to collectively participate in constructing a crate that has reskins for many weapons including uncommon ones.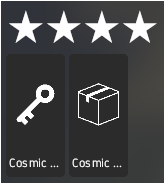 The goal with this crate is that anyone that goes for a few openings will at least walk away with something new. Without further ado...

The above list in brief thumbnail pictures may be seen below.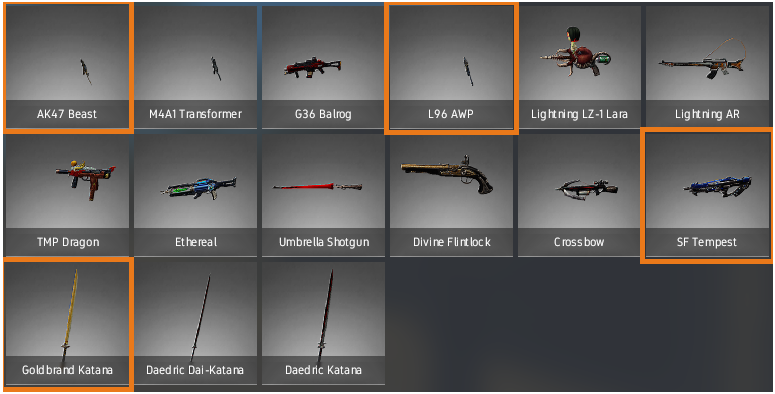 The rarest of the rolls have been boxed above in orange coloring.
The Cosmic Key will cost 125,000 points and the Cosmic Crate will cost 100,000 points.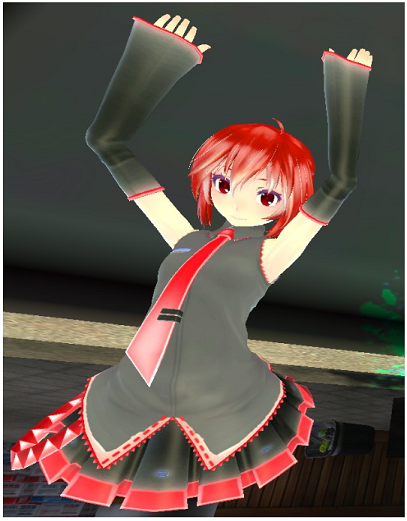 Raise your arms and put your hands in the air, the new crate is here!
Oh, and...
4/6/2019 - Change Log
More maps added (

Psst, find them in-game through

!nominate

) including some highly optimized Minecraft style ones.
Prop cannon reworked by @Green to now have viability and also be more humorous.
Weapon skins added to the server primary, secondary, and crowbar skin lineups.

Cherry Miku Condensed~