There have been recent changes as well as upcoming plans to implement further growth and continuous fun for many of the regulars of the community as well as making everything remain fair for any newcomers that come across SC
★
.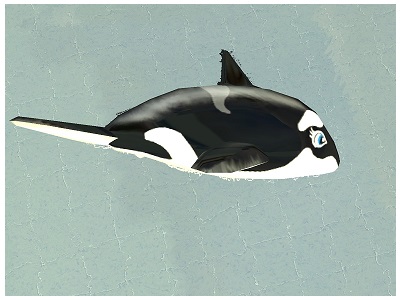 With the continued support of all of you, we continue to push forward going strong as a community.
Return Of The Head Admin Role
@Im Old Greg , who was the first admin rank of the server back when it started in 2017, will now fully return to take up the role of head admin. With this change, we will be looking to have more consistent communication among the staff team as well as all members of the community.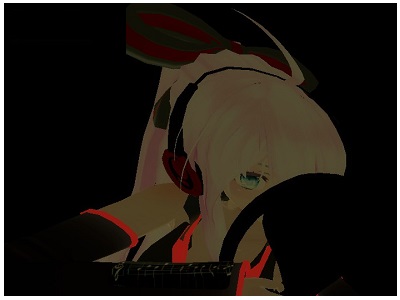 MAPS
☆ ttt_cruise has been returned to the map lineup.
☆ ttt_forest_final has been returned to the map lineup.
☆ ttt_lazertag has been returned to the map lineup.
☆ ttt_clue_se has replaced ttt_clue_2018_b7 and has returned to the map lineup.
☆ ttt_apartment_a3 added to the map lineup.
☆ ttt_terraria_te added to the map lineup. Note: This is not the same map as ttt_terraria.
☆ gm_dawnmansion added to the map lineup.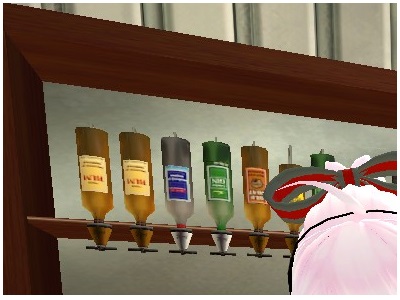 MOTD
☆ Rule #3 of the Server Rules of the MOTD has been rewritten from the ground up.
☆ The dropdown of Useful Commands in the MOTD now contains an explanation of nearly any command a player may need to know how to use and the details behind how it works.
☆ There is a Rule Section underneath Map Specific Rules that refers to both the Randomat SWEP events and The Specials Rounds if further clarification is deemed needed.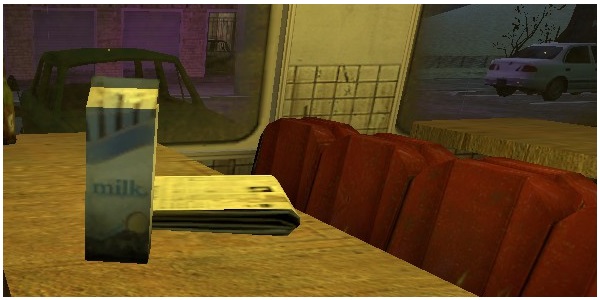 Always remember to drink your milk, or at least leave it out for Santa Claus...
SERVER
☆ The Spawns on ttt_skycraftfinal will no longer cause players to spawn in stuck.
☆ The Grappling Hook, as well as the Jump Gun, now have built-in code (written by @Green ) that punishes players that attempt to delay with them. This is done in a fair manner with an initial warning that has a subsequent sound as well as chat notification that will let them know whether their Jump Gun is about to overheat or their Grappling Hook is about to break. For most players, the items will remain the same. For people that refuse to touch the ground when they use these items, it will be a different story.
☆ The Randomat will no longer (hopefully) spam multiple events consecutively through potential macro use or glitches.
It is thanks to you that we will be unto our 2 year anniversary in as little as 3 months & there are some surprises in store for all of you! With that said, as I've been writing this thread, it is heavily late and so...