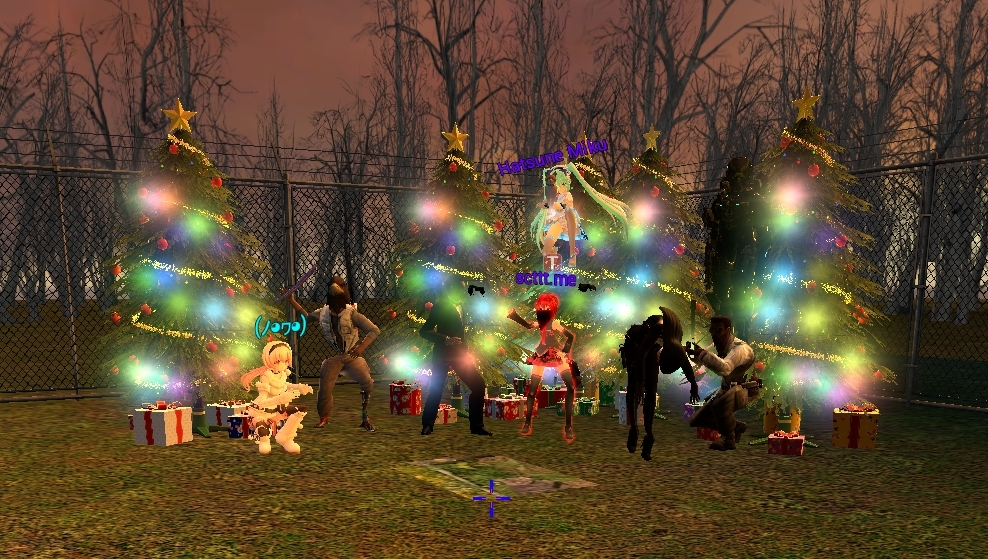 ☆We have thoroughly enjoyed celebrating this Christmas season with each and every one of you. Our biggest gift to you, or specifically those who participated in this years sc advent calendar were gifts such as our newer weapons including the SG-552, the Winchester, honey badger and other goodies.☆
☆Changes in the past few weeks:☆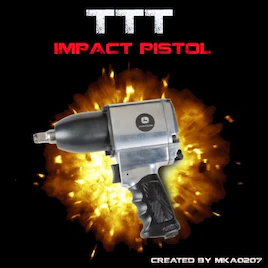 ☆impact pistol damage reduced to 75 max.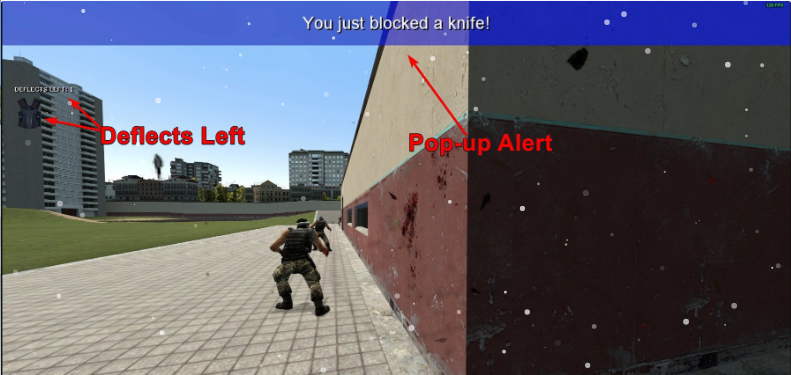 ☆

anti-stab vest added for detectives able to block 2 knife attacks and causing a 1 second mini stun on a traitor attempting to stab them.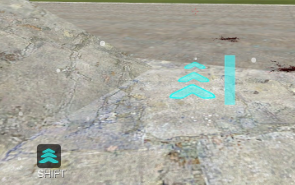 ☆
chronoboots added to further increase detective role viability. The mobility from this new shop item allows detectives to gather DNA more quickly and fight more effectively.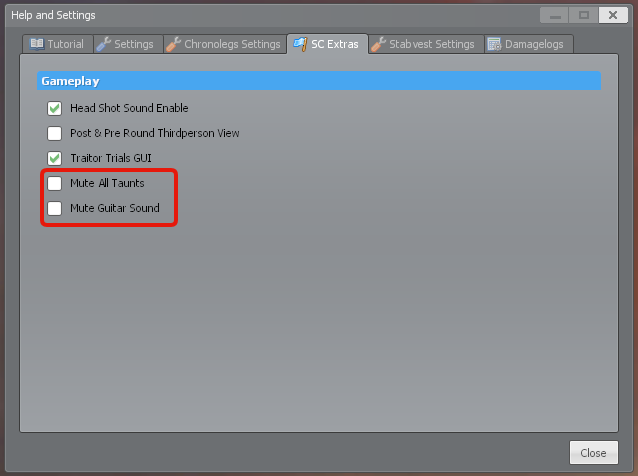 ☆

ability to mute both the guitar tones as well as player taunts added to the sc extras tab in the f1 menu.
☆
new predator round replacing the default juggernaut, allows the traitor to go invisible and the innocents do not know who their teammates are.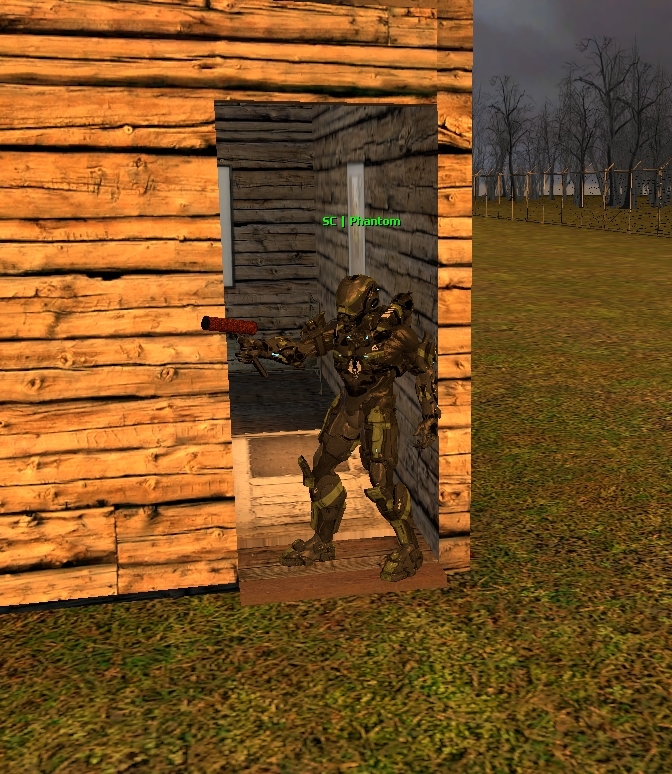 ☆ breakable doors reintroduced but are now no collide to make the effect purely cosmetic after the initial destruction occurs.



☆

Again, thank you to all who were here to celebrate this years wonderful Christmas with us! We also wish you further happy holidays as we pass through the final days of 2018 unto the new horizon of 2019!

☆