Hello all! I hope everyone's December is going well! Here are some new updates to our lovely server!
☆Return of the Beenade☆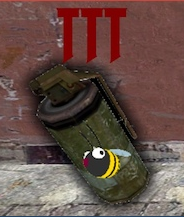 That's right! The Beenade is back and better than ever! With a random amount of bees spawning each throw (5-12), this T weapon is sure to be buzzing around the server!
☆Eagle Flight☆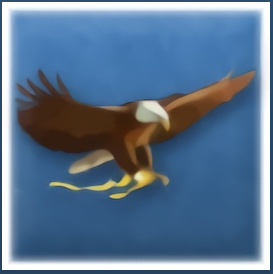 This detective weapon is sure to have everyone flying to the D shop! This weapon launches the detective at an unsuspecting target for one dramatic kill!
☆Maps!☆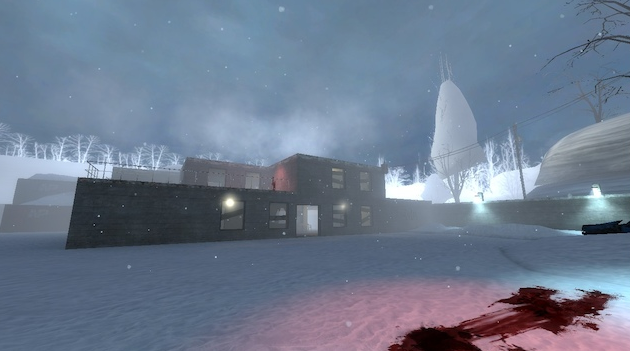 zs_antarctic_hospital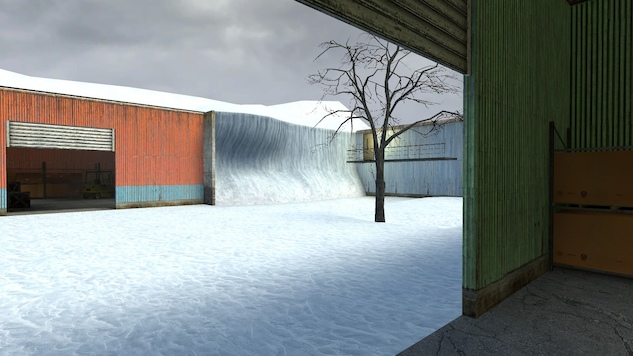 ttt_tundra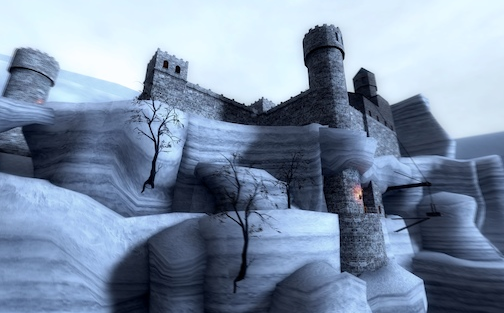 zs_snowy_castle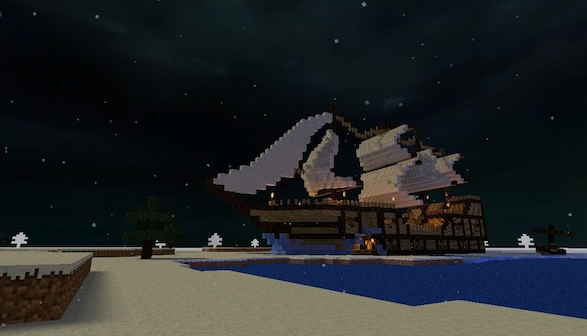 ttt_mc_frozen
☆New Skin☆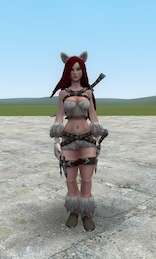 Kitty Cat Katarina
☆

Advent Calendar Recap☆
☆Honey Badger
☆Winchester
☆Panda Playermodel
☆Deagle
☆SG-552
☆Pointshop Points
☆Advent Points