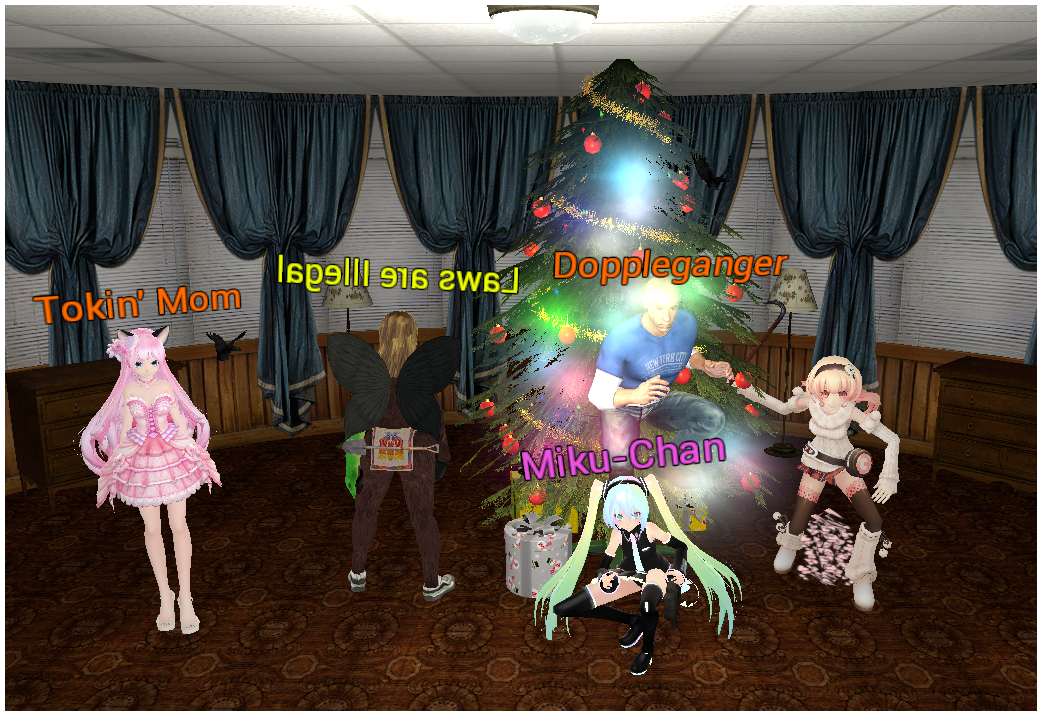 ☆
This marks our first Winter of Wonders update! Many of you have likely already noticed the changes that blew in from the north, but I shall discus them anyway. I hope you are as excited about this update as we are!
☆Skins☆
So we have added in a new Pointshop category:

This is where we have added in the models that will be available for this month only. Because they are only available for a short time, they are only 1,000 points each.

We have already had quite a few appearances of Jesus, so be on the lookout for false prophets!
In addition to our seasonal skins, we have added two more permanent Pointshop skins!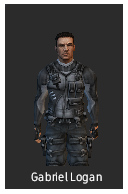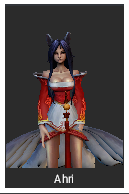 Gabriel Logan and Ahri!
☆Advent Calendar

☆
We have had to tweak our original advent calendar plans because the addon for the in game advent calendar is not working, but we have made another system!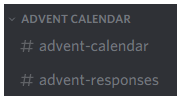 These new discord channels are how we are going to get your advent calendar prizes to you! These prizes will range from points to in game items and even rares! But don't worry! You will have the chance to either buy or win all of the prizes given away here at a later date. All you have to do is look at the advent calendar channel every day from December 1st through December 24th to get a special code word. You then have to responded in advent responses with your in game name, Steam ID and that day's codeword to get your prize! As it says in the channel info, you must respond with that information before 12am pst/3am est to get that day's prize! So be sure to check it out!
☆Maps

☆
We have added these maps for your enjoyment! Notice the winter theme!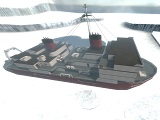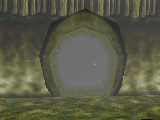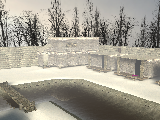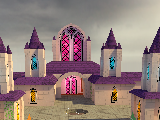 ☆

gm_coldship

☆

ttt_lostwoods

☆

ttt_mk_whiteout

☆

ttt_weddingquake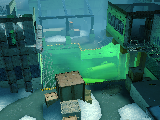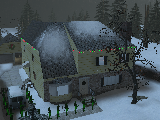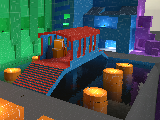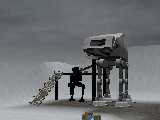 ☆

nz_ttt_winter_v4

☆

xmas_nipperhouse

☆

ttt_spotted

☆

ttt_starwars_b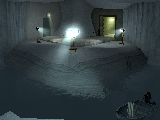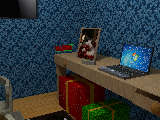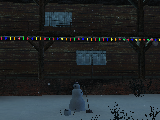 ☆

ttt_icevault_a3

☆

ttt_minecraft_b5c3

☆

ttt_the_room_christmas

☆

xmas_lodge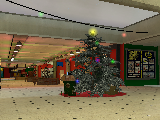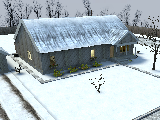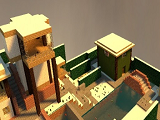 ☆

zs_abandoned_mall_christmas

☆

ttt_nostalgiahouse_xmas

☆

ttt_mc_snow_v2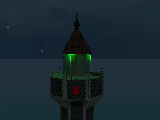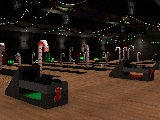 ☆

ttt_island_christmasnight

☆

ttt_67thway_v3_winter_b3f

☆

ttt_christmas_bowling_v1a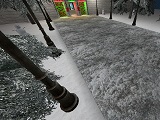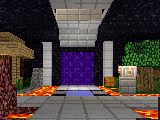 ☆

ttt_christmas_pool_v1d

☆

ttt_playing_with_portals
☆Gun

☆
We have added the SG-552!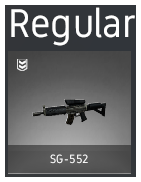 This is a DMR style weapon that adds a new element to the game! This was also the first gift from the advent calendar! But don't worry, if you missed it, it's available as a ground spawn and in the Pointshop! We have also added a new category in weapons making weapons available to those Regular rank and up! Check it out!
☆Christmas Trees

☆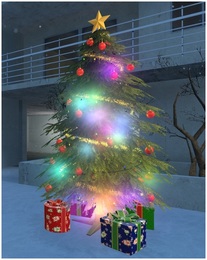 This addon is perfect for the holiday. Spawn positions can be chosen for Christmas trees on any map. The trees spawns with presents that you can pickup by clicking "E" on the presents. Be sure to check out the rewards these presents have!
☆T & D Shop Items

☆
☆

GMN TTT Snowball added to the T shop
☆

TTT Impact Pistol

added to the T shop




☆

Spirit

added to the T shop




☆

Manhack removed from the T shop and

added to the D shop
☆General Updates

☆
☆

Removed Breakable Doors & the Redeemer
☆
Last But Not Least!
☆
The November Giveaway Winners!
Congratulations to:
@Its weeaboo :3
@zipx5