This weekend marks our 2nd November Update. We consider this update to be more of a major update due to multiple adjustments, mainly to 2 primary archetypes being the AK + M4A1, as well as changes to our Detective & Traitor Shops in the form of additions and adjustments.
Balance Changes:
☆
AK47, Redline, & Galaxy Cat Body Damage increased from 20 to 25.
☆ Dragon King & Space Cat Body Damage decreased from 25 to 20.
☆ Dragon King Ammo Type changed from Pistol to SMG to match Space Cat Ammo Type.
☆ Remote C4 now has unlimited stock. Each one is 1 credit each. This is the C4 that is extremely weak.
☆ Slam price changed from 2 credits to 1 credit.
☆ Slam stock is no longer limited but each credit only purchases 1 Slam.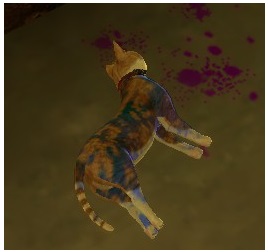 D&T Shop Additions:
☆
Barnacle Traitor Weapon Added.
☆ Detective Ball added for Detectives. Forced testing with it is NOT allowed. You must ask a player permission to use it on them.
☆ Bear Trap added for Traitors.
☆ Silent Step added for both Detectives & Traitors.
☆ Rotation Gun Added for Detectives.
☆ Weapon Decoy Placer added for Traitors.
Map Additions:
☆
ttt_afghan
☆ ttt_bestbuy
☆ ttt_breakroom_spass_version
☆ ttt_clocktower
☆ ttt_college
☆ ttt_de_tides​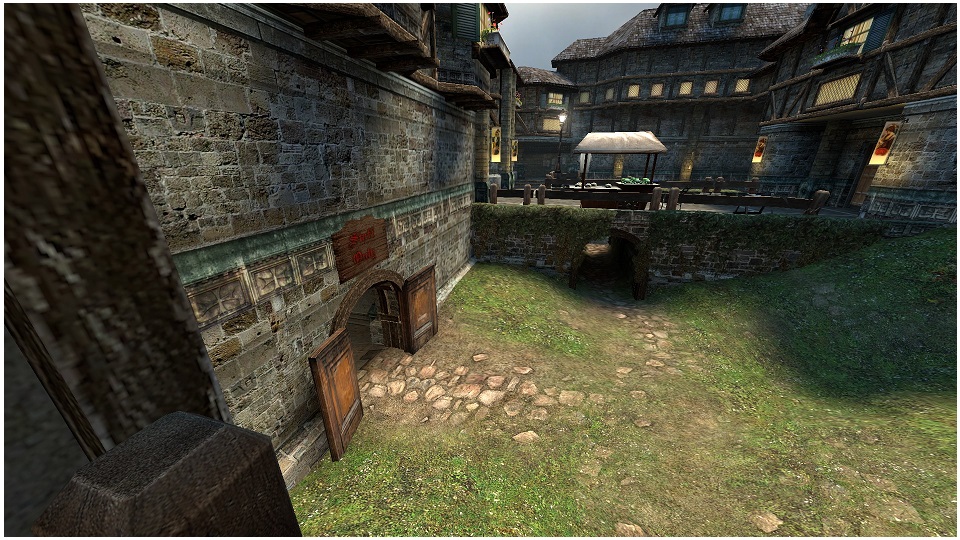 ☆ ttt_finca_pietsmiet​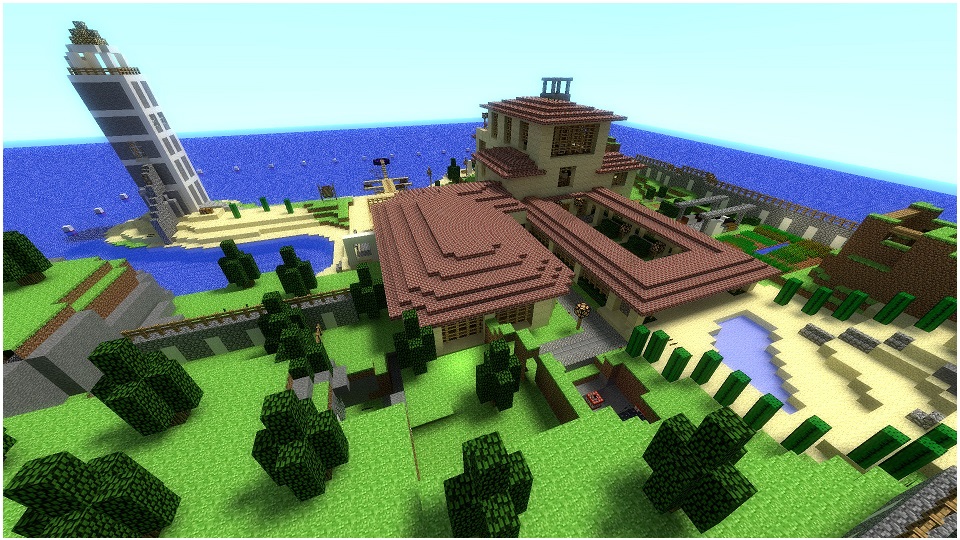 ☆ ttt_icaria
☆ ttt_inthestreet
☆ ttt_mc_countryclub
☆ ttt_mc_bonfire
☆ ttt_mctreasuretown
☆ ttt_metroplatforms
☆ ttt_moonarbase_v1a
☆ ttt_moondeagle_3rd_nd
☆ ttt_nds_a4
☆ ttt_nightshift
☆ ttt_pietsmiet_v1_3​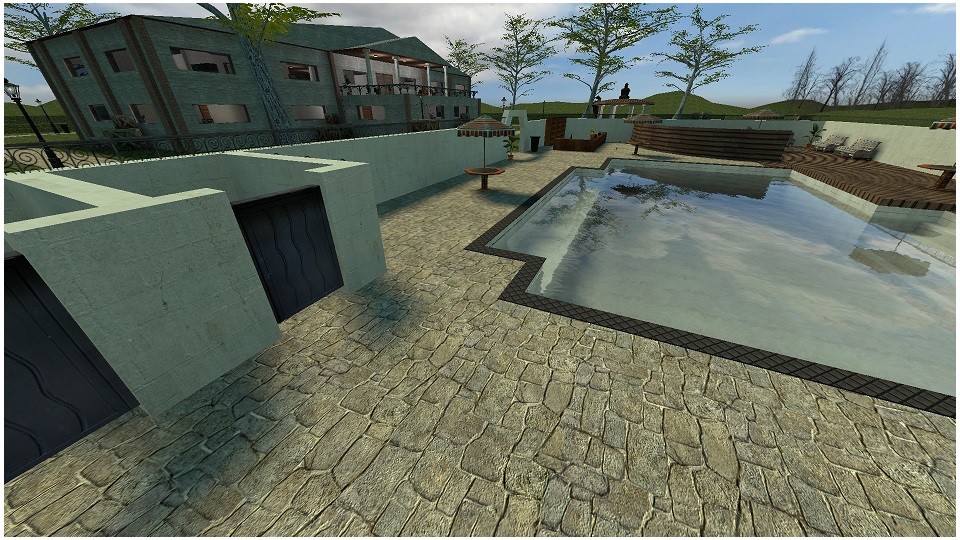 ✯ ✯ ✯
ttt_sandraiders_b2 ✯ ✯ ✯
​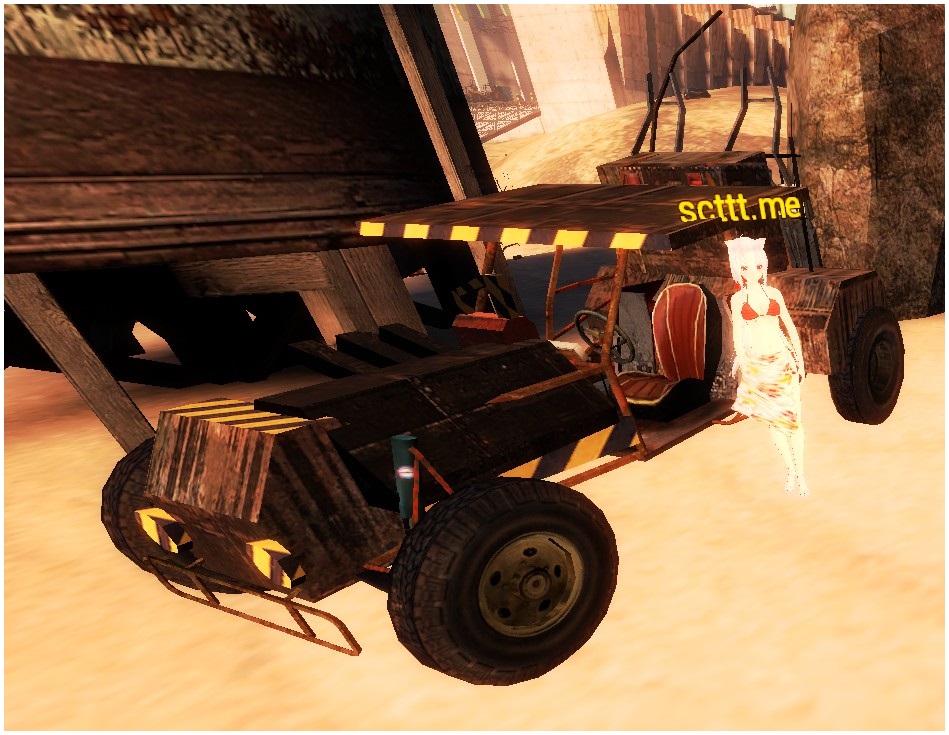 The vehicles are able to be driven. You are responsible for CarDM the same as you would be for RDM.
☆ ttt_scavenge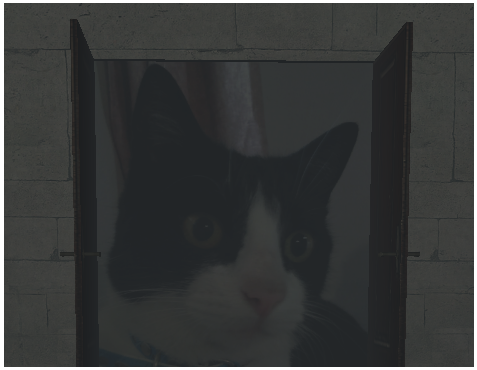 ☆ ttt_skycraftfinal
☆ ttt_snowynights
☆ ttt_terror_complex1
☆ ttt_troubleisland
☆ ttt_voile

☆ ttt_westwood_v4

Map Removals:

☆

de_westwood removed

☆

halo_zanzibar removed


☆

ttt_mc_tiptsky_b5 removed

☆

ttt_hauntedmanor removed


☆

ttt_office_space removed


☆

ttt_rpgvillage removed


☆

ttt_sewers removed


☆

ttt_thething_b4 removed


☆

ttt_tristram removed


☆

ttt_torre_entel removed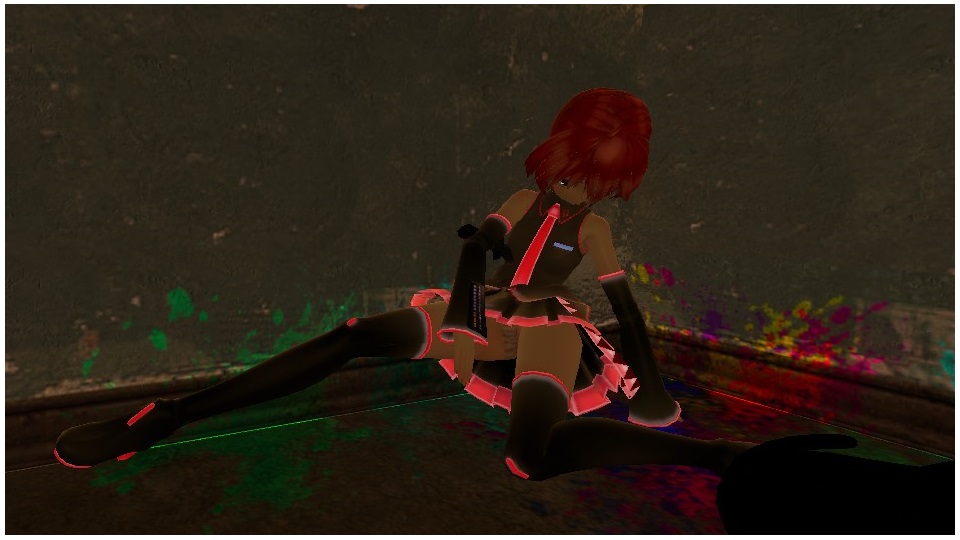 Closing Remarks:
As always, with your input as well as participation, we are able to maintain this community and ensure it continues to thrive. We achieved our highest rank of 2018 earlier this week of 332 on GameTracker. That puts us on the 2nd page out of all TTT servers! This is a big thank you to both staff & players alike that keep this an entertaining place each day to stay and play. We're looking forward to this year's Winter Season with each and every one of you!