It's been almost 2 weeks since our last update.
This will be the first of our

November

updates.
As you can tell, we redesigned the main forum theme to blend more easily and to have the text be more readily visible.
We will begin this news thread by announcing the weekly contract winners of the last 2 weeks.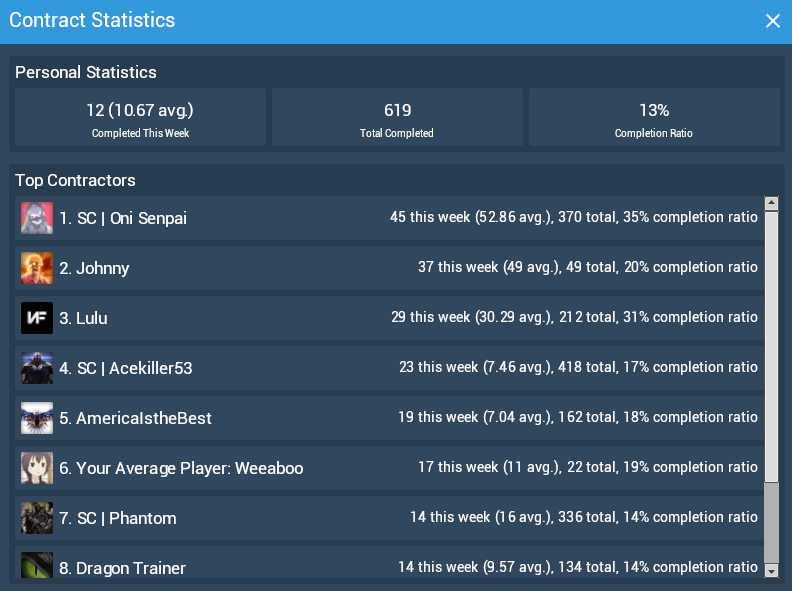 @Hentai Senpai won for the first week of November netting them

150,000 Points

.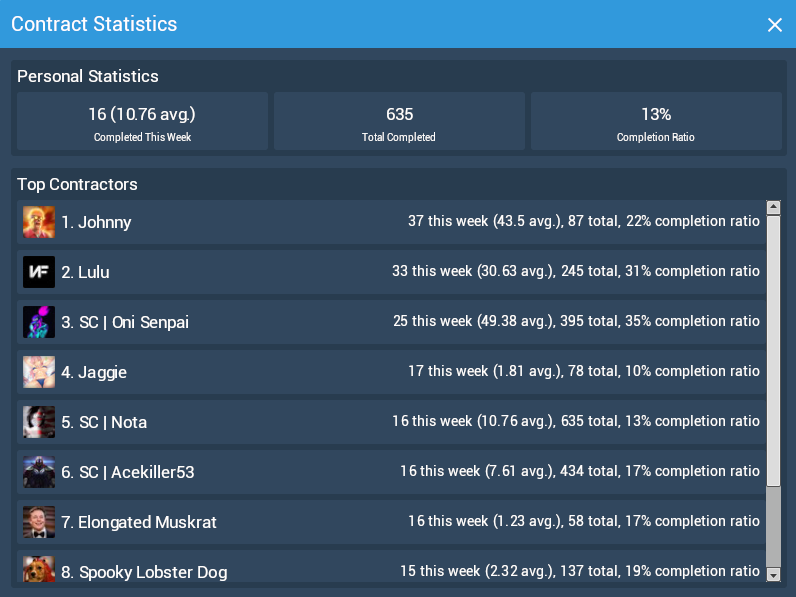 @Johnny won the 2nd week of November, netting them

150,000 Points

as well!
General Changes:
- Awarn2 implemented to more easily help staff keep track of problem players.
- Players now are able to wait on an auto-reconnect screen that is displayed temporarily during a map change or following an unfortunate crash.
- Doors now break and fall off their hinges when attacked with any weapon.
- When a player attempts RDM, the defender will no longer lose Karma if the attacker loses their clean round bonus (they land any damage on you).
- Halloween Models Removed From the Point Shop.
- Homerun Bat Total Hits Increased from 3 to 4.
- Limb Damage multiplier Increased from 50% to 60%.
With all this, let us know how the new changes feel with any feedback you may have. Thank you!