We are now unto the month of October, which ends in the widely celebrated holiday of fright, otherwise known as

Halloween

.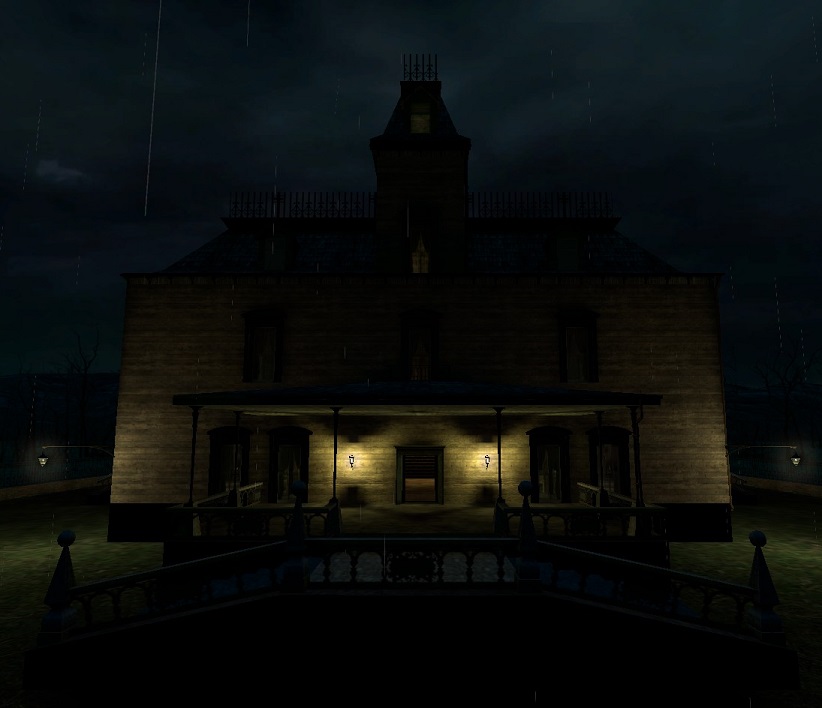 We will be releasing a series of updates across this month, some which are prepared and some which may have a greater degree of spontaneity.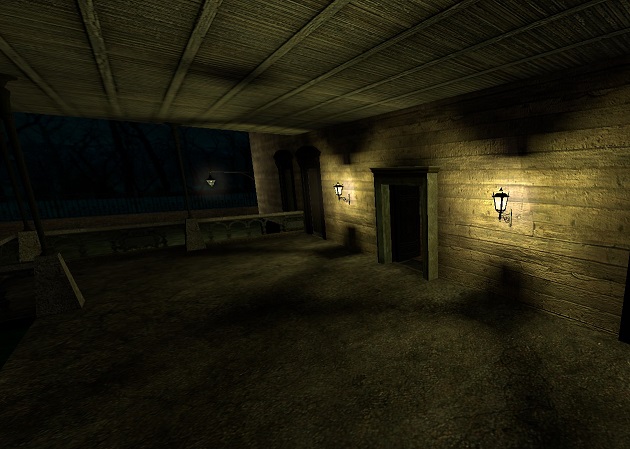 General Changes:
- Detective Turret's Health increased from 90 to 100.
- Detective Turret Self-Destruct Timer decreased from 3 minutes to 1 minute and 30 seconds.
- Detective Turret's Damage Multiplier increased from x1 to x2.
- Detective & Traitor Drinks no longer decay and will last the entirety of a round when consumed.
- Remote Sticky Bomb Charge-up Timer decreased from 15 seconds to 10 seconds. It is now 33% faster overall to arm and to activate it.
- The Traitor Harpoon Velocity Has been increased from 9000 to 12000.
- M16 Default Clip and Starting Clip size changed from 20 to 30. Clip Max has been changed from 60 to 90.
- Man of the Match Karma Reward has been increased from 100 to 300. This means in place order of 1st, 2nd, 3rd, this would be 300/200/100 respectively.
- The Rifle has been buffed to be accurate as well as much more viable.
- The Remington Revolver is now in the Point Shop and is here to stay permanently.
- The Shield Gun has been re-buffed from 2 to the default 3 seconds before dissolving.
- Thunder Thighs amount of uses has been increased from 3 to 5. This allows two more attempts at a fancy suicide.
Map Addition:
-
ttt_hauntedmanor
placed into the map rotation for the month of October.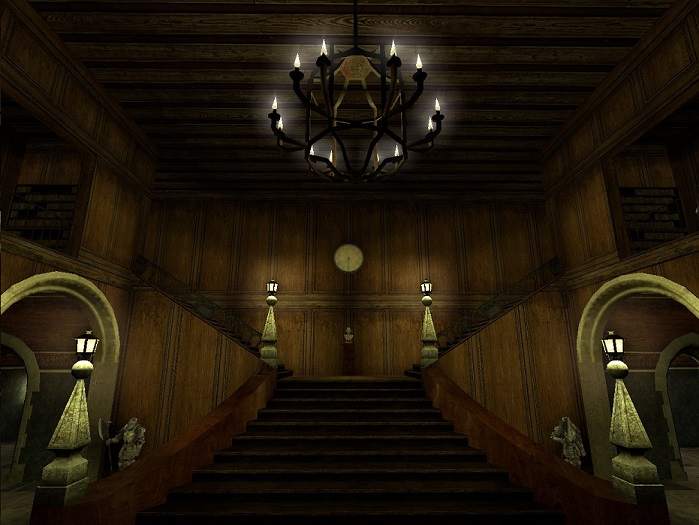 If you guys have any other spooky items, maps, or even weapons we could add for this month, be sure to use the forums and we will look into it!
Thank you, everyone, for your continued support of the community through both the good times and the hard times.
We are still going strong thanks completely to all of you, on our way to our second celebration of Halloween!
Spooky models will make their way into the Point shop starting this weekend!